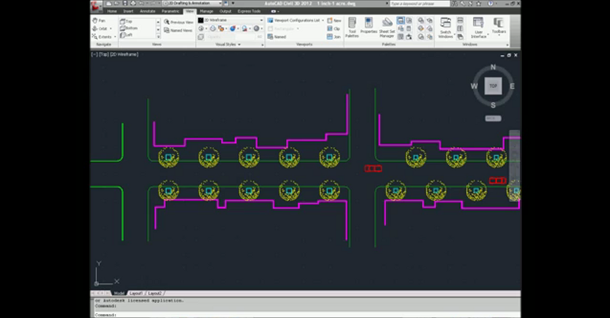 We hosted our first live AutoCAD layout webinar last week! For anyone who missed it, we did manage not to mess up the recording (too badly), and it's now available online.
Click here to download the webinar. You will need to register in order to view it. We'd love to hear your feedback on how we did and what we can do better, so please leave comments here or email us at [email protected].
Stay tuned for our next one!