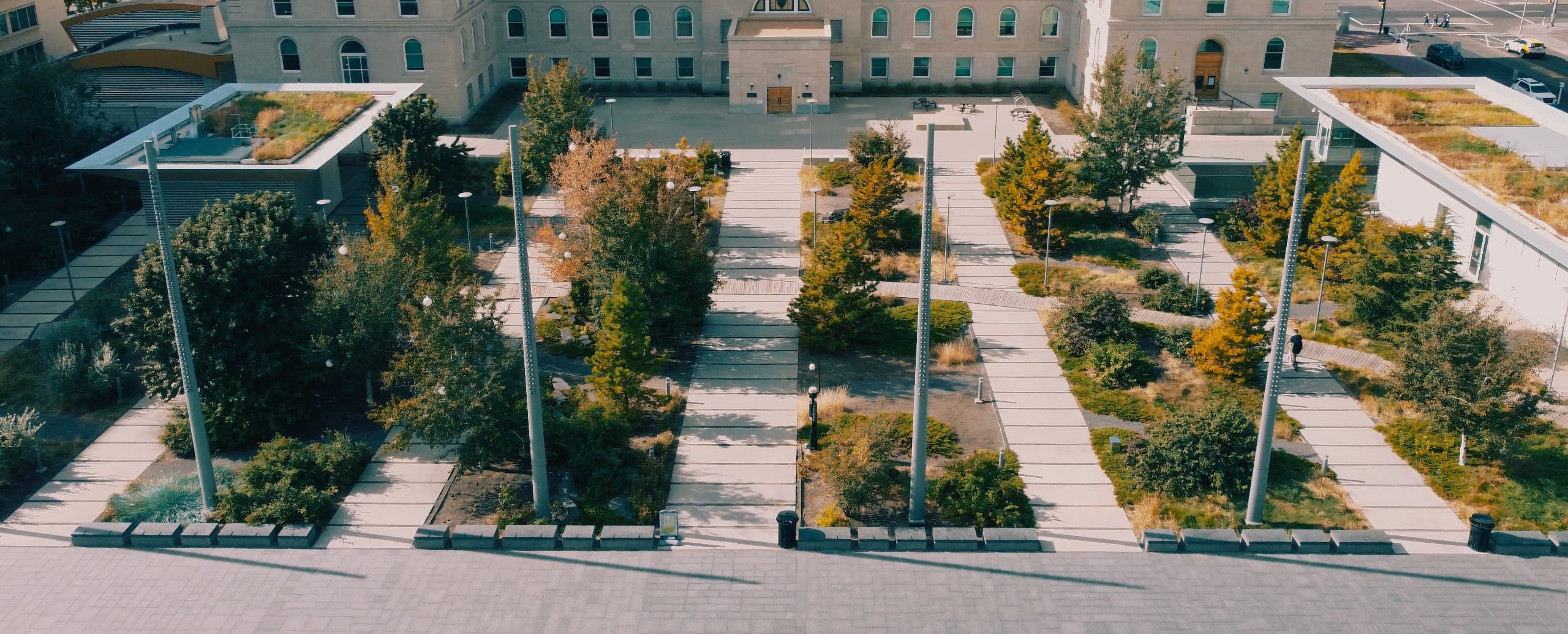 One on One Info Sessions
If you're ready to learn how to grow big trees and manage stormwater with Silva Cell, we're here to help! With offices in San Francisco, Minneapolis, Vancouver, and London, our teams can connect by phone, email, Zoom and more.
Meet our team of DeepRoot Professionals.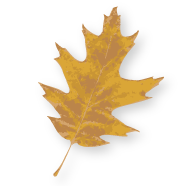 Graham Ray - Chief Executive Officer
As CEO of DeepRoot, Graham leads the development of products and services while managing the sales team and international partners. Since the launch of the Silva Cell in 2007, company revenues have doubled. With 20 years of experience at DeepRoot, Graham has extensive industry knowledge and a clear focus on the challenges and opportunities in green infrastructure innovation. A co-inventor of the Silva Cell integrated tree, soil and stormwater system, Graham is a named patent holder with additional patents pending. Graham holds a B.A. in political science from Brown University. Watch an interview with Graham here.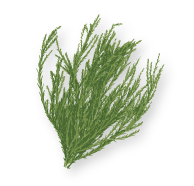 Rebecca Stevens - Director of Operations
Rebecca Stevens is the Director of Operations at DeepRoot Green Infrastructure. Rebecca joined DeepRoot's Customer Service/Operations Department in 2001. She manages production and logistics of the company that has tripled its annual revenue during her tenure. She now directs all activities in both Customer Service and Operations, as well as maintains all relationships with contract manufacturers. Rebecca graduated cum laude from Gustavus Adolphus College in St. Peter, MN.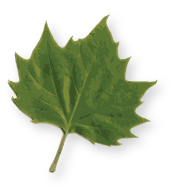 Al Key - Vice President
Al Key has been involved in the green industry for 20 years as an owner of DeepRoot. As a sales manager primarily in the Northeastern region and Florida, he established a representative network nationwide, set up major distributorships and has been instrumental on redevelopment projects such as Celebration, FL, Lincoln Center and most recently, the Metropolitan Museum of Art. He is a published author, and his writing has appeared in the Journal of Arboriculture and Civil Engineering News. He is also a registered CEU provider with Landscape Architect Continuing Education Service. Together with his partners, he has received one of several forthcoming patents for their inventions that address trees and storm water management in the urban setting. Al has an M.A. in Business Administration from Santa Clara University.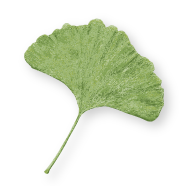 Shawn Freedberg - Director of Business Development
Shawn Freedberg works closely with our clients and manages our projects internationally. His experience as a Landscape Architect is valued with landscape architects, arborists and municipalities from the initial design phase through construction documentation and installation. Shawn is passionate about the urban landscape and has worked in the landscape architecture profession since 2002. Shawn has a MLA from the Rhode Island School of Design.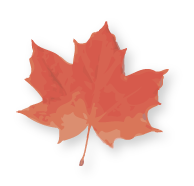 Michael James - General Manager, DeepRoot Canada Corp.
Mike James represents DeepRoot Canada Corp. and is based out of Vancouver, BC. Mike has been in the municipal street tree industry for over 20 years and has worked extensively with landscape architects, municipalities, engineers, and landscape contractors to provide solutions for the health of urban trees. Michael has a Hon. Degree in Public Administration.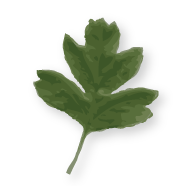 Steve Chatwin-Grindey - General Manager, DeepRoot Urban Solutions, Ltd.
Steve joined DeepRoot as the Commercial Director of UK sales in 2006 after several years of involvement with DeepRoot sales in Europe. Steve pioneered DeepRoot's sales consulting in the UK and continues to exchange information and developments with his American colleagues. He is driven by the uniqueness of the Silva Cell and enjoys the challenges of launching a relatively new product and addressing people's perceptions as part of the greater goal of greening the UK's cities. Steve has a degree in management from Kemble College and is a regular presenter, and a member, of the Tree Design Action Group (TDAG). He is based in London.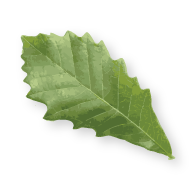 Mark Adamaley - Ontario Accounts Manager
Mark has been engaged in engineering sales, product and policy development to advance sustainability in the civil infrastructure realm for the last 14 years. Over the course of his career, Mark has led numerous technical sales teams specializing in drainage products, soil-steel bridges, mechanically stabilized earth walls and stormwater treatment and management solutions. He is a licensed Professional Engineer (P.Eng.) in the provinces of Ontario and Manitoba. Mark attained his Bachelor of Civil Engineering from Queen's University in Kingston, ON and holds a Masters in Engineering & Public Policy from McMaster University, Hamilton, ON. Mark is an avid fan of the Manchester United football club.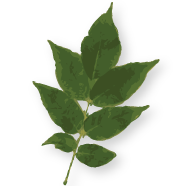 Patrick Greeley - Director of Technical Services
Pat Greeley is Director of Technical Services at DeepRoot, where he primarily supports the Silva Cell product line. He works closely with contractors, designers, engineers and utility owners to ensure that they have a thorough understanding of its installation process, engineering, capabilities, and limitations. Pat personally visits the majority of all first time Silva Cell installations in North America and therefore has firsthand experience with many different uses and adaptations of the product. Due to his extensive knowledge of the product and experience, Pat is an excellent resource when it comes to resolving design constraints and site issues. In addition to supporting the Silva Cell product Pat also plays a key role in product enhancement and new product development. Pat has a B.A. in Landscape Architecture from the University of Minnesota and before joining DeepRoot had an extensive career in construction management with most of his experience centering on civil infrastructure projects in urban areas.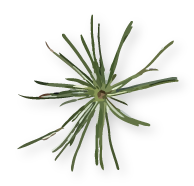 Nicole Peterson - RLA, Technical Services Manager
Based in our Minneapolis office, Nicole manages our technical and design support for the Silva Cell product line. Nicole holds a Masters of Landscape Architecture from the University of Minnesota and a degrees in English Literature and Media Studies from St. Olaf College. A frequent contributor to the DeepRoot blog, she enjoys writing and loves being able to put her English degree to good use in the green industry. She is currently President-Elect of ASLA-MN and is excited to assume the role of president in late 2022. In her free time, she enjoys being outdoors, growing vegetables in her garden, and riding and showing her two Morgan horses.

Tony Slusser - Landscape Architecture and Engineering Technician
Tony is based in our Minneapolis office and provides technical and design support for the Silva Cell product line. Tony holds a Bachelor of Landscape Architecture degree and a certificate in Environmental Studies from the University of Wisconsin–Madison. Before he came to DeepRoot, Tony worked in the design-build landscaping industry as a landscape designer specializing in native plantings, natural stone hardscaping, and stormwater management design. He is a tree nerd who loves the trees of the Upper Midwest, enjoys cycling, and trips to the dog park with his girlfriend and hound dog.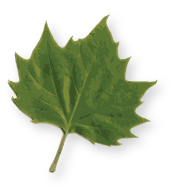 Truman Ingersoll - Project Coordinator
Truman works in our Minneapolis office, where he collaborates with the technical team to assemble quotes for new projects, provides information and administrative support to our account managers, and responds to service inquiries and general questions from clients. Prior to his arrival at DeepRoot, Truman worked for a contractor in the home services industry, where he developed strong skills in communication, project management, and customer service, and was personally responsible for coordinating hundreds of residential projects in the Twin Cities metro area. When he is not in the office, Truman can most often be found at his apartment with his partner and cat, trying new recipes and watching movies.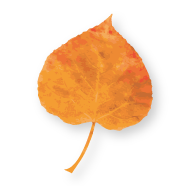 Katie Webb - Operations Manager
Katie Webb is the Operations Manager at DeepRoot Green Infrastructure. Katie joined the Customer Service/Operations department in 2008 and is responsible for managing all daily business operations, logistics, and customer service. She also oversees all domestic and international shipments. Katie holds a B.A. in Philosophy and in English from the University of Colorado – Boulder and an M.F.A. in Creative Writing from San Francisco State University.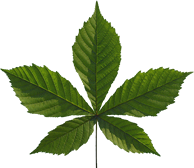 Cristina Meisch - Project Coordinator
Cristina joined the DeepRoot team in 2022 following her graduation from the University of Minnesota Twin Cities with a Bachelor's degree in Economics. She works closely with Truman and the technical team to produce quotes for various projects, respond to client requests, and support our sales representatives. When she is not spending time with her family, friends, or beloved cat, Cristina is most likely taking walks, watching shows, or trying out new restaurants in the Twin Cities."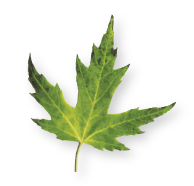 Aileen Ocampo - Canada Sales and Operations Coordinator
Aileen is based in our Vancouver office where she wears different hats managing all Canadian operations, logistics, finance, and administration. She is responsible for maintaining an excellent relationship to all clients and distributors for all over Canada. Aileen regularly interacts with the corporate team in San Francisco and other working team members across the continent. She holds a double degree in Organizational Communications and Marketing Management. Aileen has always been eager to join globally oriented organizations or companies that create a positive impact to the world, its people and environment. She currently resides in Vancouver, BC with her husband and her 3 year old son.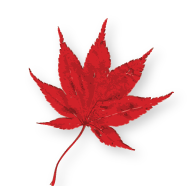 Emma Taylor - UK Sales and Operations Coordinator
Emma is the latest addition to the DeepRoot team. Based in London as our UK Operations and Sales Coordinator, Emma is responsible for customer service, sales, operations and many other aspects of our UK business. Emma worked for almost 11 years' with an environmental services construction company which has given her a knowledgeable understanding of the UK market and clients. Emma has a wealth of experience in the UK construction industry having dealt with consultants, architects, government organisations, blue chip clients and construction contractors throughout her time in the trade. She also has a passion for sustainable solutions and emerging technologies and looks forward to growing the UK market for our products and services.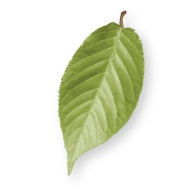 Ida Pai - Chief Financial Officer (CFO)
Ida has worked in the architecture, engineering and construction (AEC) industry for 10 years. She has over 15 years of experiences in Accounting & Finance, which includes Financial Consolidation, International Taxes, Financial System Implementation, and establishing Internal Control Policies and Procedures. She is passionate about green and sustainable business that creates a sustainable living environment for our next generation. Ida graduated from UC Davis with a B.S degree in Financial Management.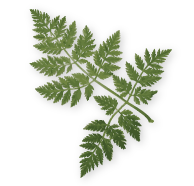 Patricia Sanchez - Senior Accountant
Patricia Sanchez works in accounting and finance handling collections, employee expenses, and month end closing. She comes to us with 15 years of experience in project accounting in landscape architecture, architecture, and interior design. She has a Masters in Sustainable Enterprise from Dominican University and an undergraduate degree in Business Administration from San Francisco State University. In her free time she volunteers as a Spanish-English medical translator and advocate for a non-profit that helps low-income individuals get access to health care. She is passionate about sustainability, nature, and animals, and enjoys bird watching as much as she does promoting waste reduction in our environment.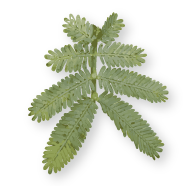 Willy Wong - Senior Account Manager
As the Junior Staff Accountant, Willy is responsible for accounts payable, which includes weekly check runs, reconciling credit card statements and reviewing expense reports. He also provides support for the month end close. He has a great fondness for nature and is very enthusiastic to be part of an organization that improves green environments. Willy has a Bachelor's degree in Economics and Accounting from UC Santa Barbara.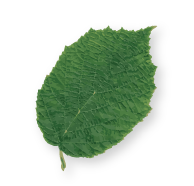 Taylor Buechner - Sales and Project Associate
As a Sales and Project Associate working from DeepRoot's Minneapolis office, Taylor supports the sales team throughout the sales process. She holds a Bachelor of Science in Horticulture from the University of Wisconsin-Madison and has several years of experience working in the landscaping industry, primarily in residential landscape maintenance and installation. During her free time, Taylor enjoys playing hockey, gardening, and spending time with her husband and her two cats.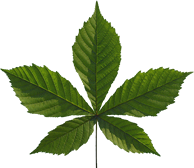 Sam Chu - Finance & Operations Associate, DeepRoot Urban Solutions, Ltd.
Born and raised in London. My experiences in Purchasing and Finance (AP & AR) has given me the knowledge and foundation to grow and excel in my current role in DeepRoot. I have liaised with people around the world to find solutions, to find resources to create products and built relationships to further the companies network. A very firm believer of 'effort pays off, you get what you put in' and a quote I live by is 'never bite the hand that feeds you'.
Also loving 'Plant a big idea. Watch it change a city'.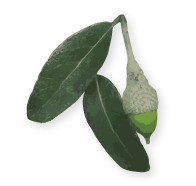 Marcelle Rhoades - Accounting Manager
Marcelle Rhoades joins DeepRoot as the Accounting Manager reporting to Ida Pai. She brings with her over 15 years of experience in Accounting and Finance which she has gained in many diverse industries throughout the years, including Real Estate, Construction and Retail. She was educated in Oxford, England graduating from Oxford Brookes with a BA Honors Degree in International Business complete with thesis. Marcelle is passionate about green sustainable living and business practices emphasizing how we can all do our part in minimizing our footprint on the earth.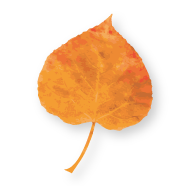 Rebecca Talbot - Marketing Director
Rebecca is our Marketing Director based in our Minneapolis office. She holds a Master of Business Administration in Business Marketing, and a Bachelor of Science in Marketing. Rebecca is in charge of our global marketing efforts, helping to bring the Silva Cell and our legacy products to more areas around the world.