- Our Approach -
What is it like to work with DeepRoot? We see our mission as integrating holistic natural elements into the built environment, and our business practices follow the same principle. From initial concept through planning stages, and implementation, DeepRoot supports you every step of the way. We also give back to the design community through research, case studies, and support of industry organizations.
While You Design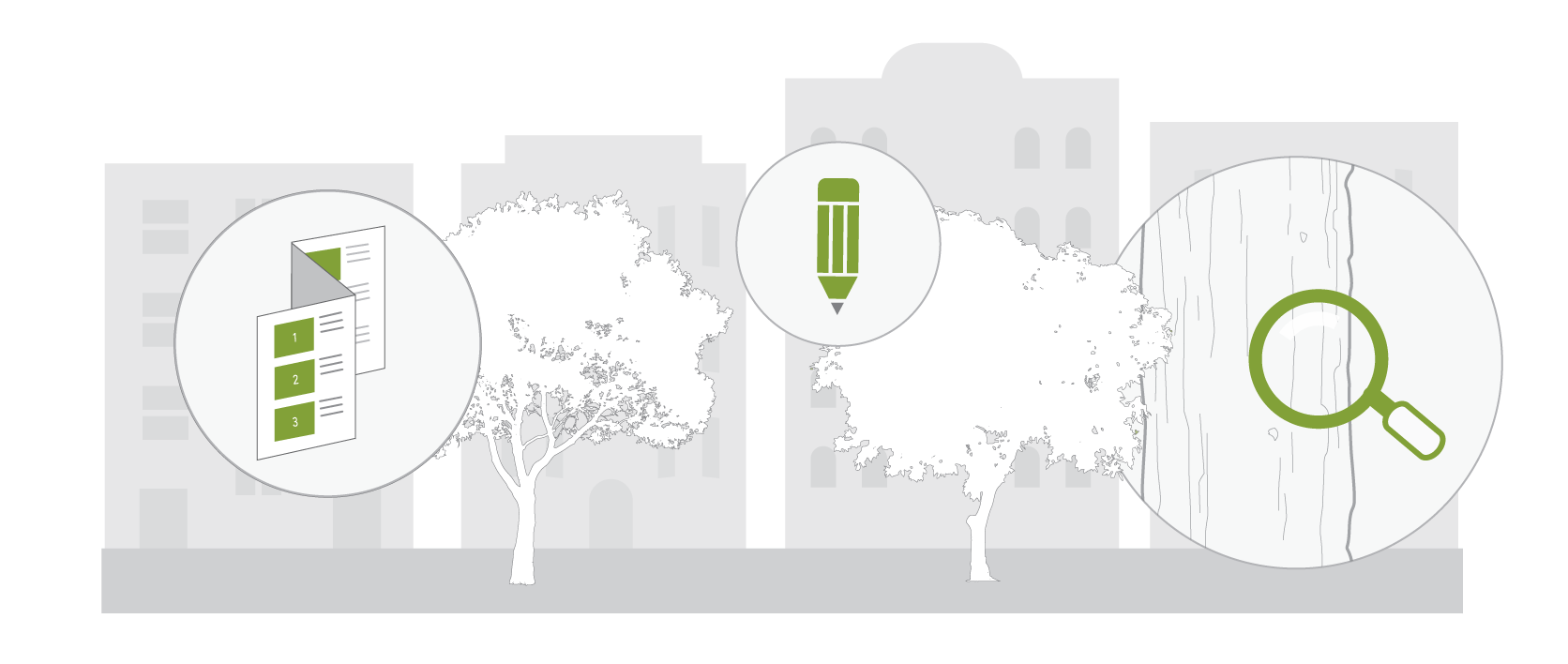 Design Tools
Step-by-step guides and videos assist with creation of layout/section details.
Support Services
Pressed for time? We can help with species selection, stormwater models, shop drawings, custom details, and more.
Research-Driven
Our specifications and details reflect the latest and best knowledge about trees, soil, and water.
Before You Build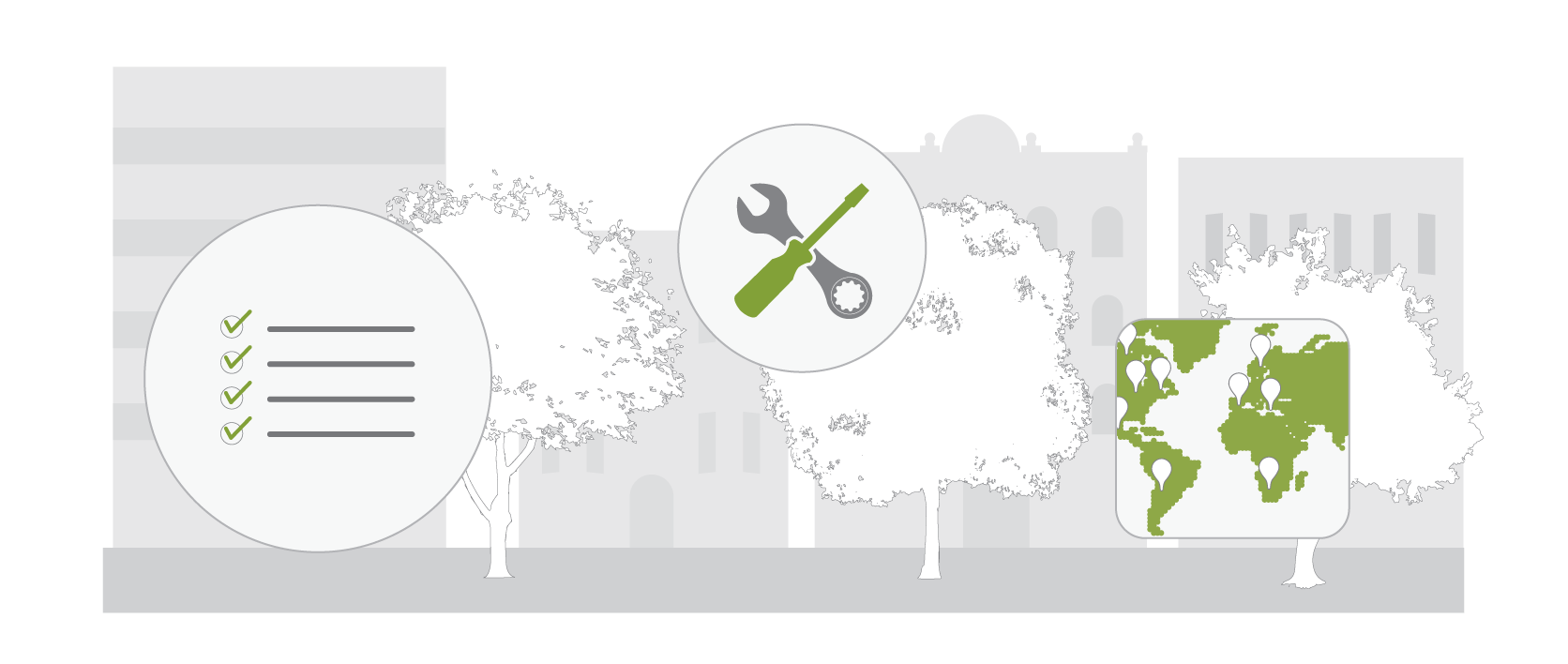 Project Plan Review
We review every plan before anything goes in the ground to help ensure each project is successful.
Pre-Construction Training
Our Technical Manger will walk you and your construction team through everything you need to install.
Yimby
Silva Cell installation map allows you to easily locate - and visit - a project near you.
Installation... And Beyond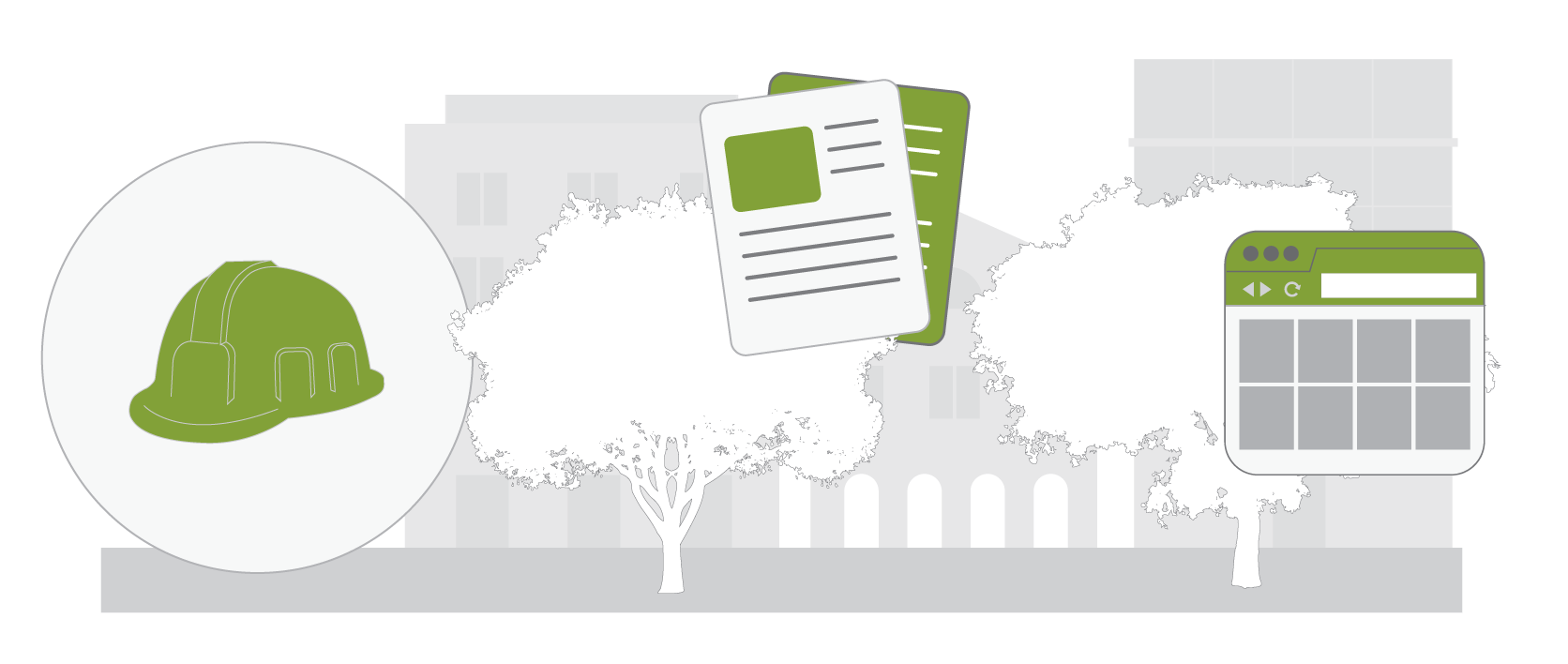 On-Site Observation
An installation specialist attends each installation to answer questions and provide field input.
Worry-Free
Silva Cell Operations and Maintenance manual provides detailed instructions for planned or emergency service/utility repairs.
Performance
Follow how trees are doing every year on our Flickr page and through ongoing research.
Trust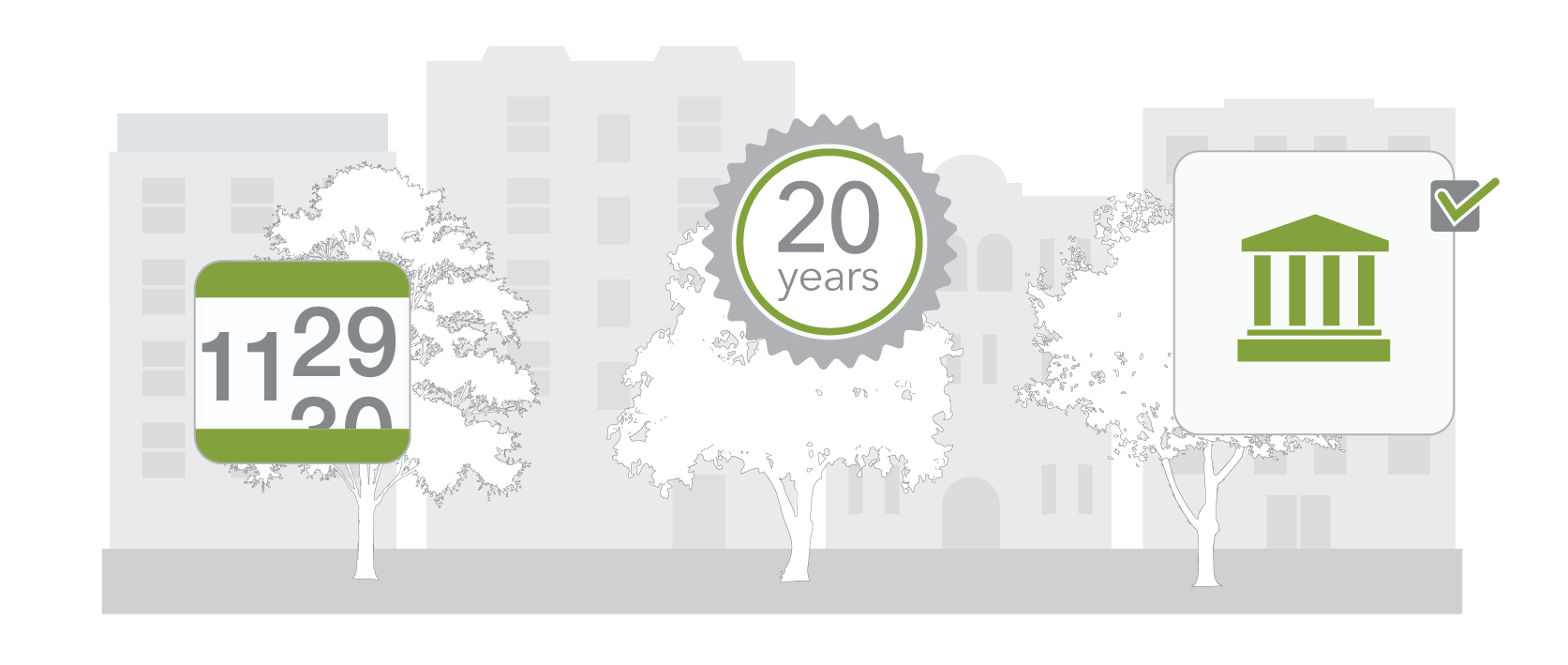 Track Record
The Silva Cell has been installed in over 1129 projects worldwide.
Design Chops
We hold six patents and provide a 20 year product warranty.
Approved for Use
The Silva Cell is approved for use by numerous municipalities and environmental authorities.
Quality Assurance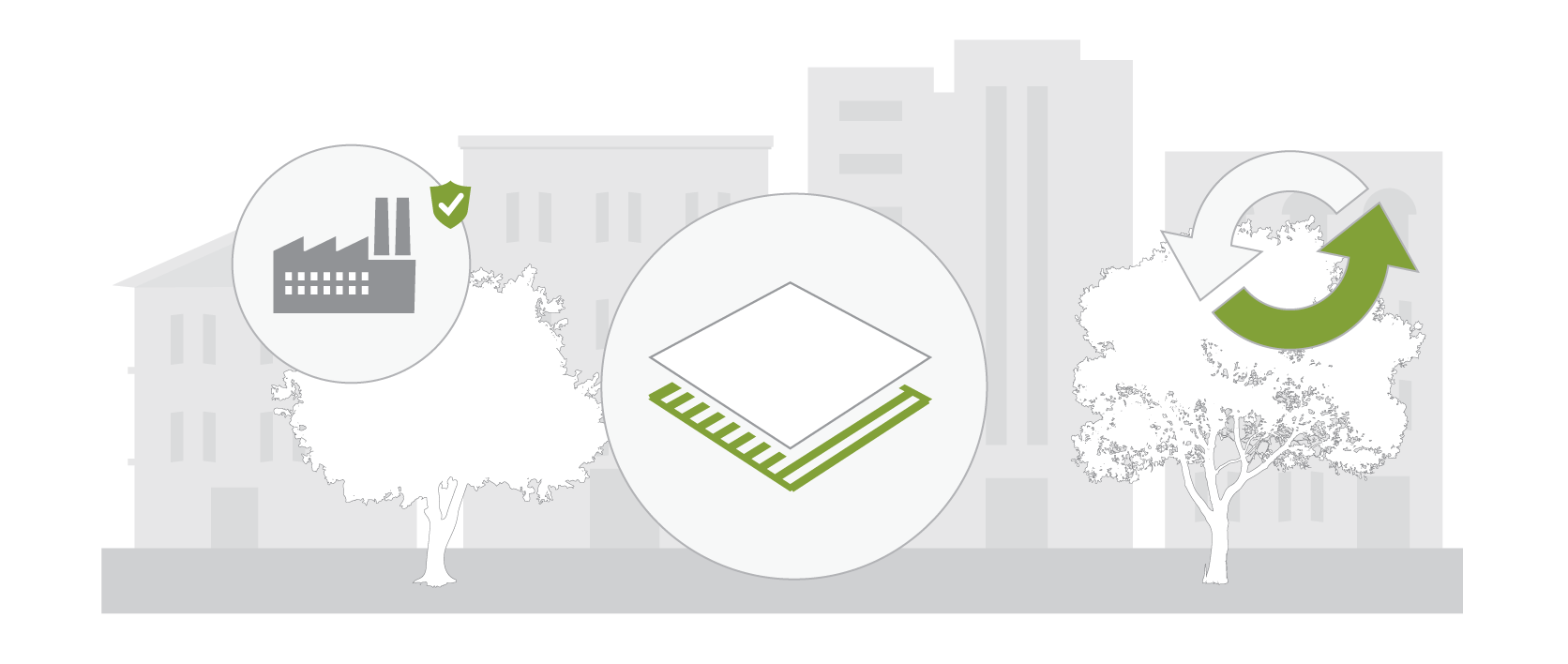 Quality Parts Every Time
We use ISO/TS 16949 compliant and ISO 9001:2008 registered factories for manufacturing.
Material Selection
We select materials for long-term durability, sustained engineering needs, and cost effectiveness.
Efficient Manufacturing
Our factory partners use as little raw material and water as possible in the manufacturing process.
About Deeproot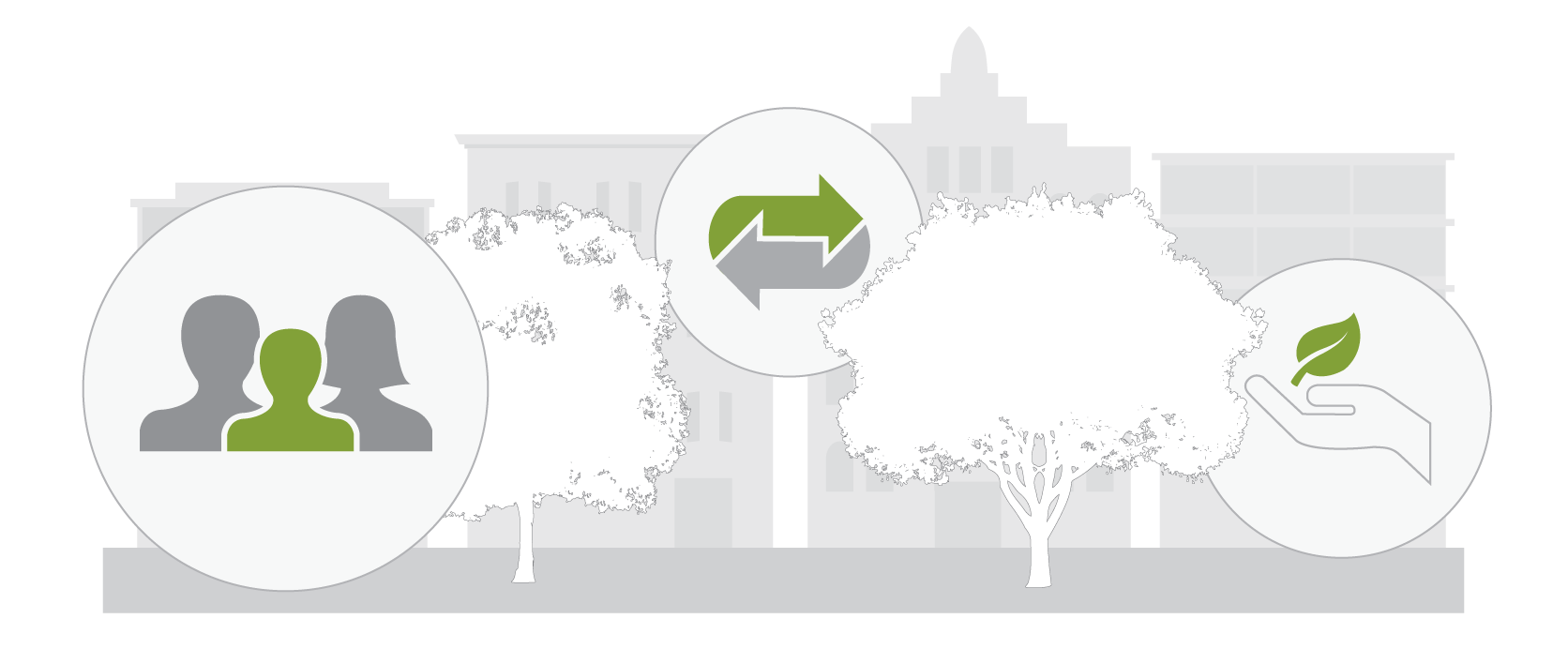 Family-Owned
We're a small, family-owned business dedicated to making a lasting impact.
Partner Power
Our contributing consultants are recognized at the highest levels for their work in the fields of arboriculture, landscape architecture, and soil science.
We Give Back
DeepRoot helps further understanding of landscape performance through research, industry memberships, case studies, educational videos, and more.