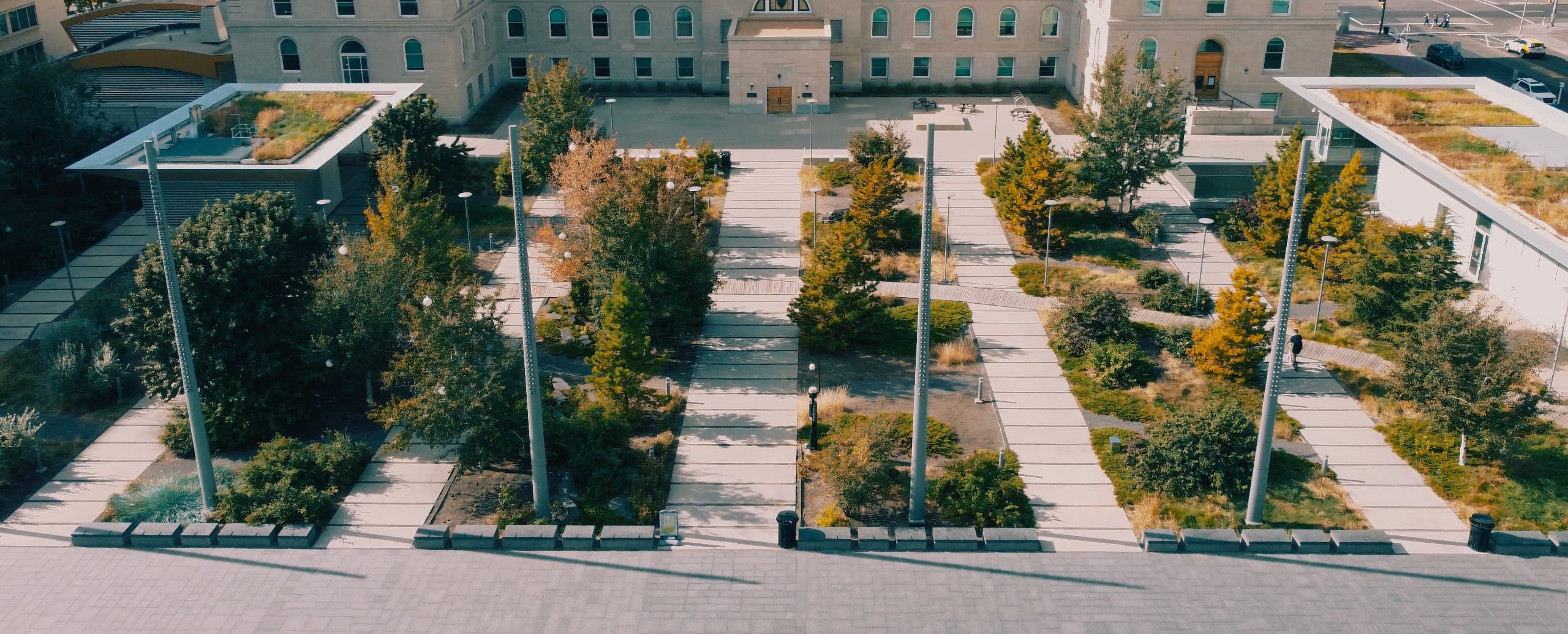 One on One Info Sessions
If you're ready to learn how to grow big trees and manage stormwater with Silva Cell, we're here to help! With offices in San Francisco, Minneapolis, Vancouver, and London, our teams can connect by phone, email, Zoom and more.
Below is a comprehensive offering of Silva Cell specifications, standard details and specifications, installation and design guidelines, and supporting documents. If you don't find what you are looking for here please give us a call at (415) 781-9700 and we'll try to supply it. For stormwater projects, please contact us directly or consult our schematics (below).
The Silva Cell is supported by the HydroCAD Stormwater Modeling System. (HydroCAD Stormwater Modeling provides easy TR‑20, TR‑55, SBUH, and Rational hydrology, plus TC calculations, pond storage, outlet hydraulics, pump routing, underground storage, pollutant loading, and more.)
To help ensure the success of your project, we require plan reviews for all Silva Cell projects. Submit your plan as early as possible, preferably at the schematic design stage, for the most flexibility. More information here (see Step #5)
Resource Downloads
Design Documents
Construction Documents
Supporting Documents
Articles & Research
Please fill out the following information in order to download this file.
Silva Cells in Taipei, Taiwan
The United Daily News Plaza is located on one the busiest streets of Taipei. The 6,000 sq. meter plaza creates an urban forest, unifying the two parts of the building—offering a distinctive image within an extremely busy urban context.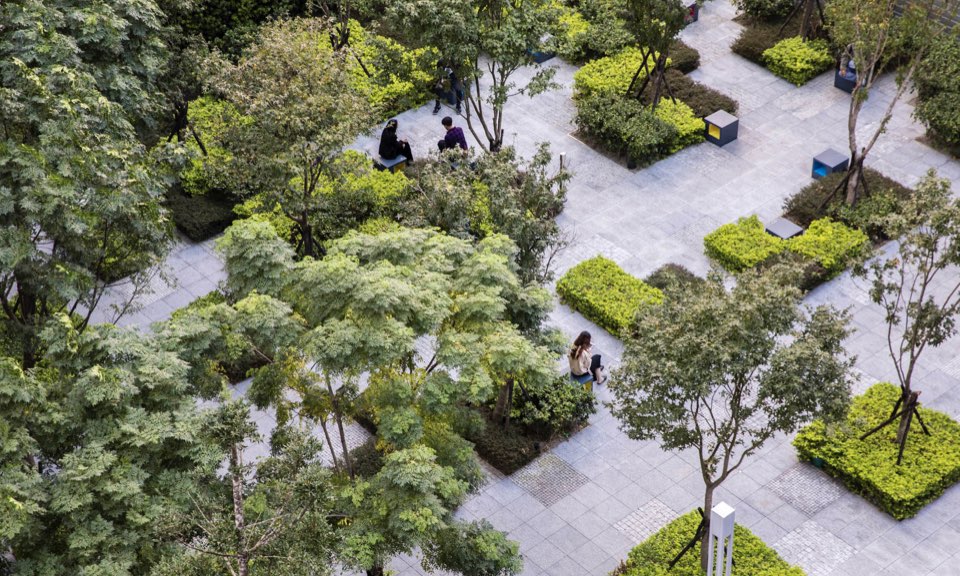 Getting Started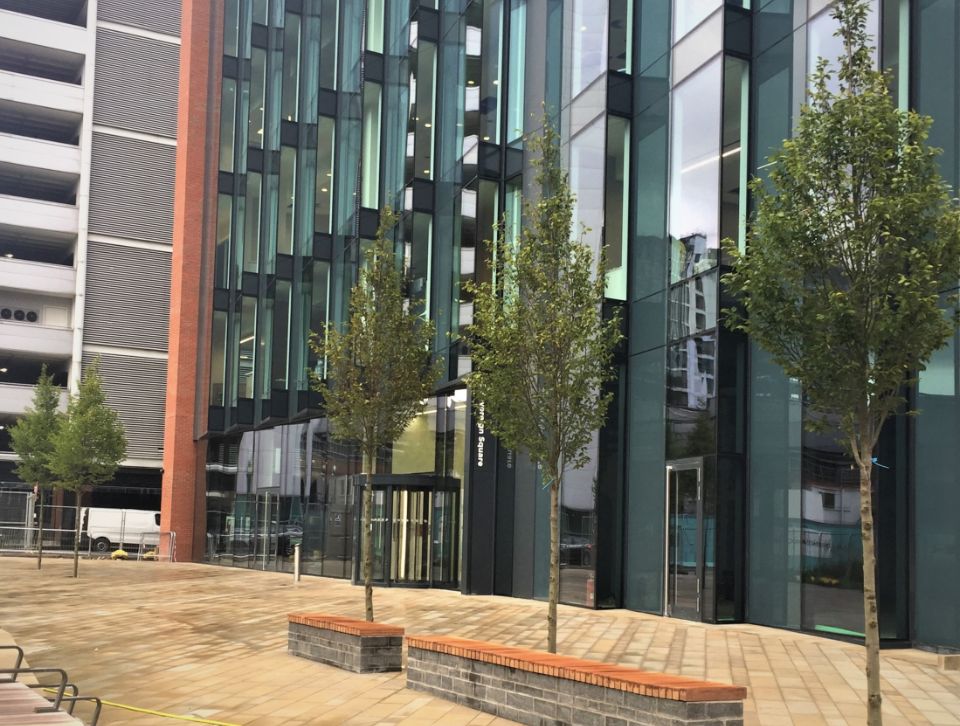 Have a product question or want to talk about a specific project?
Use the form to get in touch.
Contact Us Form