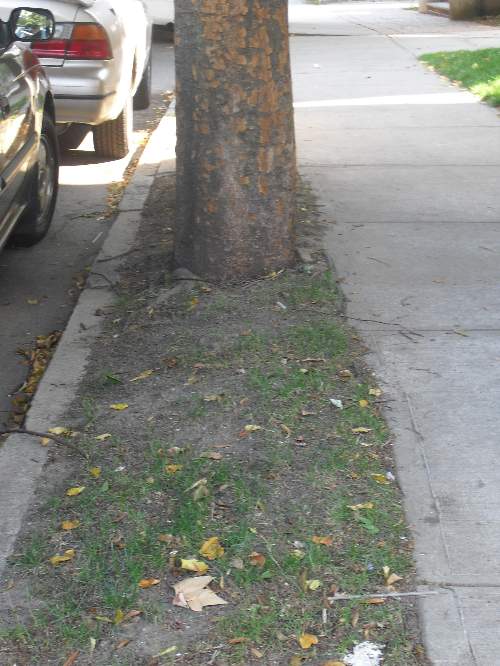 A few weeks ago I was in New York, and Al Key and I were out and about checking on root barrier sites that he installed back in 1995. We got to meander around Ditmas Park in Brooklyn (a gorgeous neighborhood that always reminds of how I pictured Stingo's life in "Sophie's Choice") and Tompkins Square Park in downtown Manhattan (former junkie and drug spot, now teeming hipster spot and generally desirable neighborhood).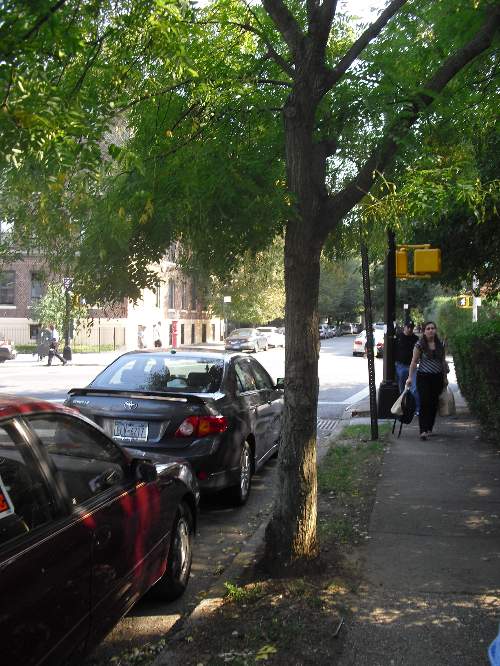 A honey locust in Ditmas Park.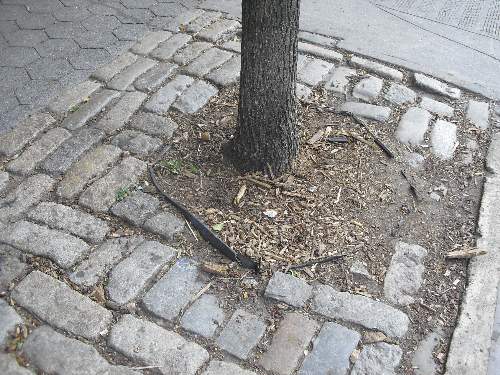 No paver heaving! Phew.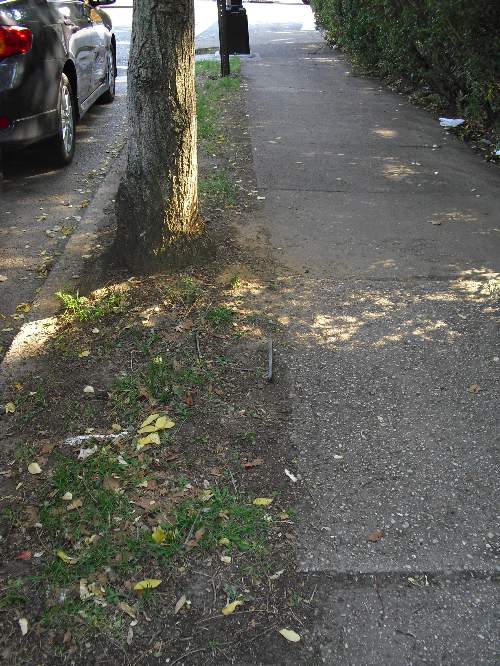 Honey locust again.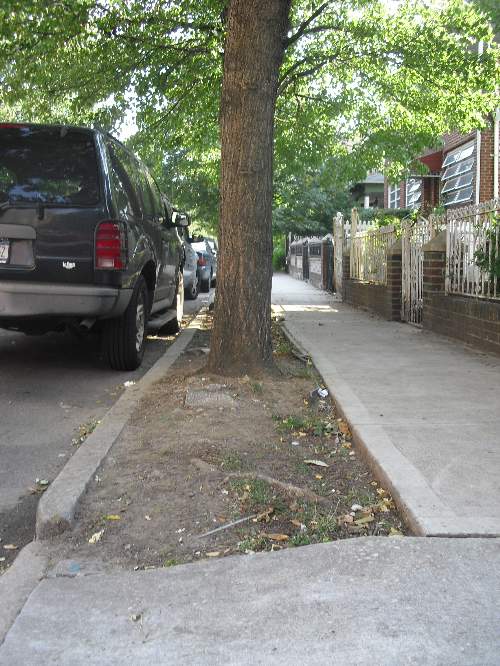 We were happy to see that the paving is still straight!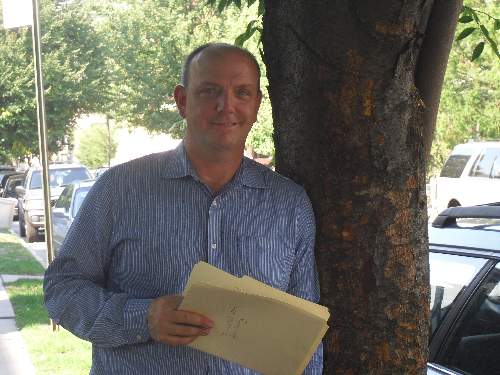 Al and his old friend, a Ditmas Park Zelkova.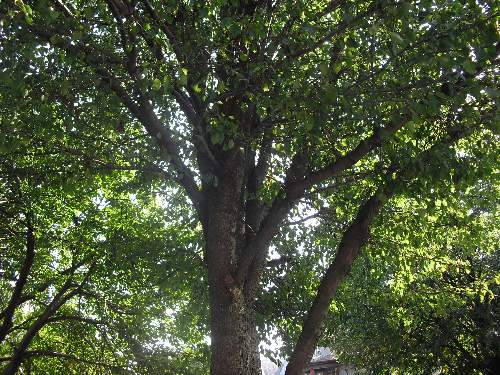 It was a super hot day, and we were grateful for the shade.