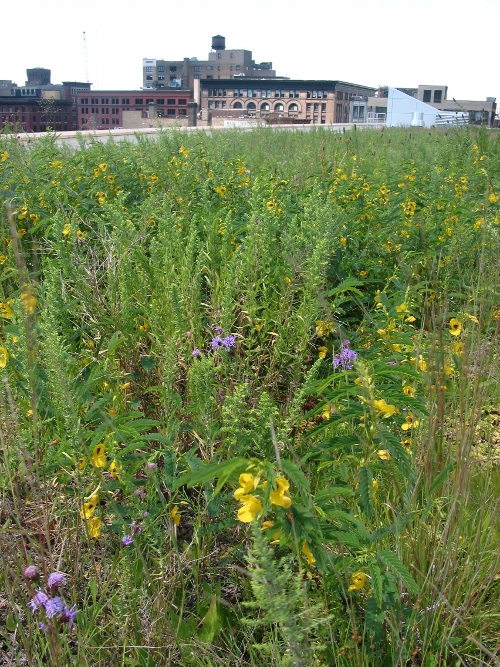 The work of our esteemed, excellent, and extremely good looking partners, The Kestrel Design Group, is featured this month's Landscape Architecture Magazine article, "Native Analogues."
The article features their work on the 21,000 square foot Minneapolis Central library roof garden (pictured above), the 5,000 square foot Minneapolis City Hall roof garden (pictured below) . . .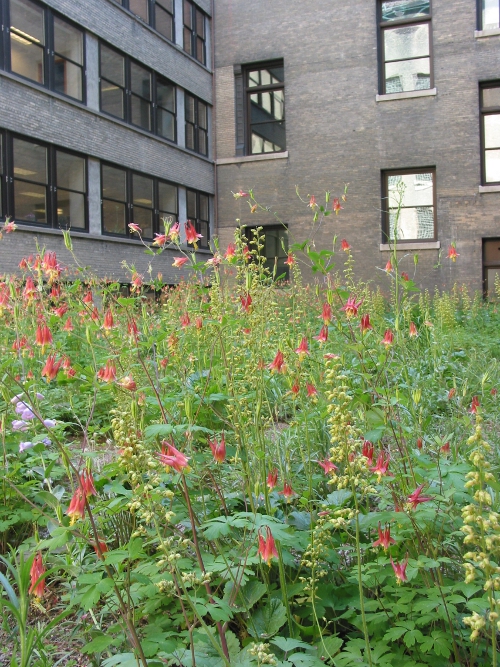 . . . and the 113,000 square foot Target Center green roof: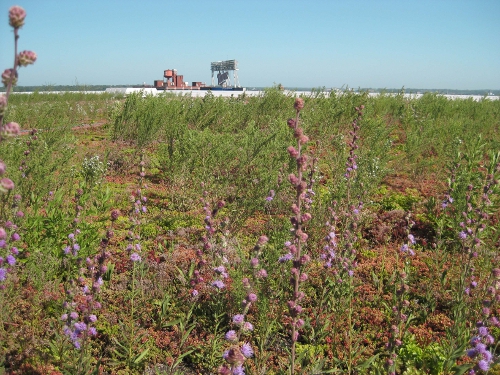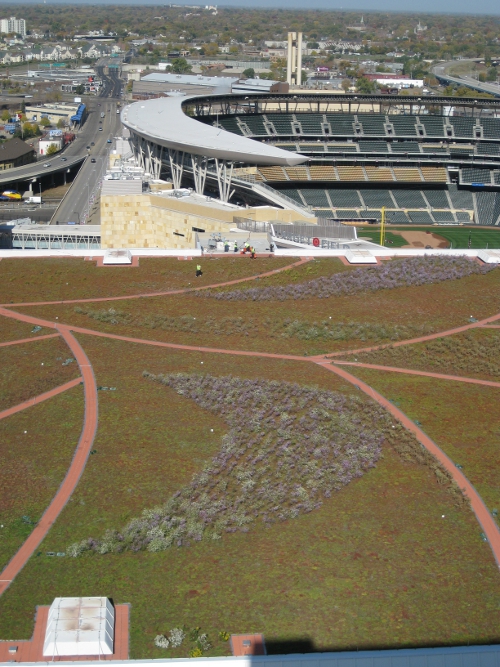 These three roofs are populated with customized mixes of native vegetation suitable for each site's exposure to sun, wind, and precipitation. They bring a gorgeous splash of green to downtown Minneapolis, and in the words of LAM, demonstrate "how green roofs can be implemented in very unusual locations."
Read the full article to learn more. Congratulations, Peter, and the entire Kestrel team!
Minneaplis Central Library and City Hall photos: The Kestrel Design Group
Target Center: Leo A. Daly (architect of record), The Kestrel Design Group, and Inspec (roofing consultant)