DeepRoot is thrilled to announce that we have brought a new manufacturing facility onboard, doubling our Silva Cell manufacturing capacity. We're now able to provide production and fulfillment out of Ontario, in addition to our home manufacturing base in Southern California.
This investment allows us to better serve our customers with reduced freight cost, speedier shipments, and sustainable production.
Here are a few exciting highlights that take effect immediately.
• ISO 9001 quality certified
• Reduced shipping times
• Reduced carbon footprint
ISO 9001 is defined as the international standard that specifies requirements for a quality management system (QMS). Organizations use the standard to demonstrate the ability to consistently provide products and services that meet customer and regulatory requirements. It is the most popular standard in the ISO 9000 series and the only standard in the series to which organizations can certify. Our new production facility is certified to meet those standards. You can find full details on ISO 9001 production standards here. In sum, ISO 9001 is a way to deal with fundamental quality management systems. Achieving ISO 9001 certification means demonstrating the ability to be consistent in providing quality every time.  All of our products are made to this same standard regardless of which facility they come out of. 
Now that we can fulfill from Ontario our transit times will be reduced and we will have more flexibility to meet customer needs. This will be beneficial when there are the inevitable delays be it weather or project constraints. By shipping from our Ontario location, we can be within 1-3 days of the eastern seaboard and as far south as Florida. Projects in proximity to our Ontario versus our Southern California facility will now be contributing to a reduced carbon footprint.
"I am excited that we can better serve our customers and meet their needs."
– Rebecca Stevens, Director of Operations at DeepRoot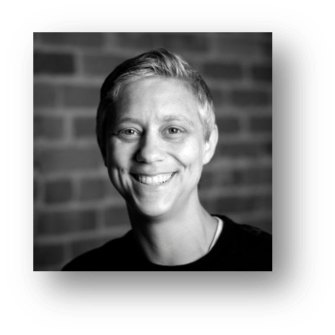 Contact us for questions regarding LEED Material Resource and Origin Optimization Credits and we'll see if we can help your project qualify for LEED points.
As signs of spring and construction activity increases, we are looking forward to continuing to provide best in industry customer service, increase our sustainability efforts, and efficiency in timeliness for Eastern region projects.