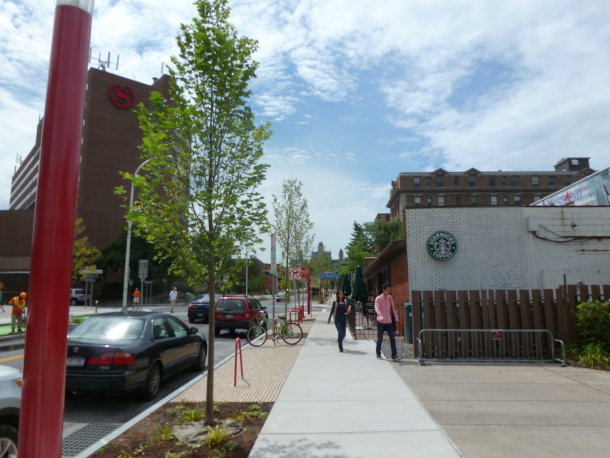 There's a great article in WaterWorld this month about Onandaga County's comprehensive stormwater management movement, Save the Rain.
The past 100 years have taken a toll on Onondaga Lake, which has given its shores and water to support industrial commerce, a regional transportation hub and urban wastewater utilities in the City of Syracuse. The factories that once lined the lake have nearly disappeared but the hard-driving industrial century took its toll, turning the lake into one of the most polluted in North America.
They're using solutions like the Silva Cell to help keep the community and Onandaga Lake clean for the future. 
Save The Rain "focuses on several large-scale and many smaller scale green projects that use sustainable solutions for capturing stormwater runoff, before it enters into the sewers and causes heavy flow periods that overflow the system. The program includes over 50 distinct green infrastructure projects to return water to the ground instead of the sewer system, and ultimately Onondaga Lake." The Silva Cell is being used on at least three of them.
The goal is for the county to capture 250 million gallons of stormwater through green utilities and their urban forest by 2018. In addition to this, they hope to reduce levels of bacteria in Onandaga Lake.
Read the whole article to learn more.