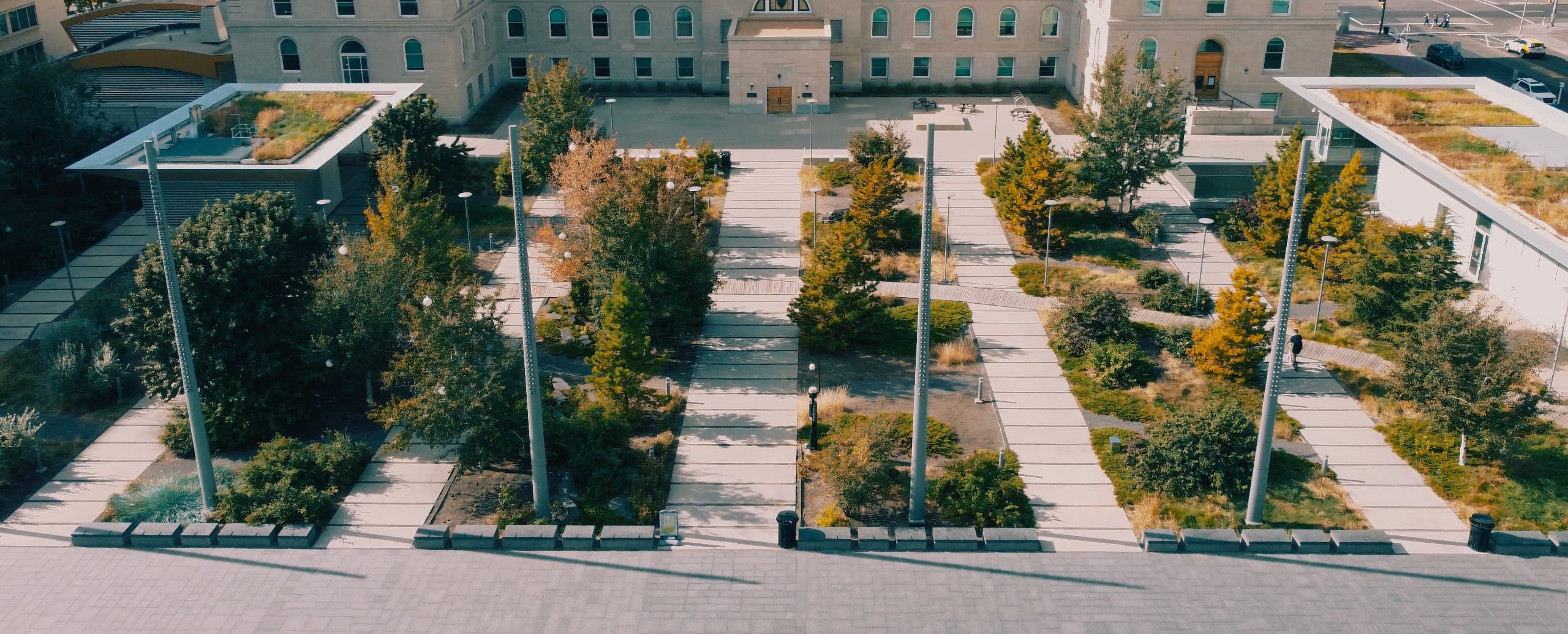 One on One Info Sessions
If you're ready to learn how to grow big trees and manage stormwater with Silva Cell, we're here to help! With offices in San Francisco, Minneapolis, Vancouver, and London, our teams can connect by phone, email, Zoom and more.
At DeepRoot we sell only through qualified distributors that cater to the professional landscape and engineering contractor. For sales in the United States, Canada, the United Kingdom, Continental Europe, Japan, United Arab Emirates, Hong Kong, and Australia, please contact our partners below. If you do not see your country listed here, please contact us by emailing [email protected] or calling (800) 458‑7668.
US VENDORS
FOR CANADA, PLEASE CONTACT THE CANADIAN OFFICE.
Deep Root Canada Corp.
Suite 341 – 550 West Broadway Vancouver, BC V5Z 0E9
[email protected]
Tel: 604 687 0899
Toll Free: 800 561 3883
Fax: 604 684 6744
FOR THE UK, PLEASE CONTACT OUR UK OFFICE.
DeepRoot Urban Solutions, Ltd.
Suite 51-101 Clapham High Street, London SW4 7TB
[email protected]
Tel: (+44) 020 3848 4230
Fax: (+44) 020 7969 2800
For International Orders please email us at [email protected].