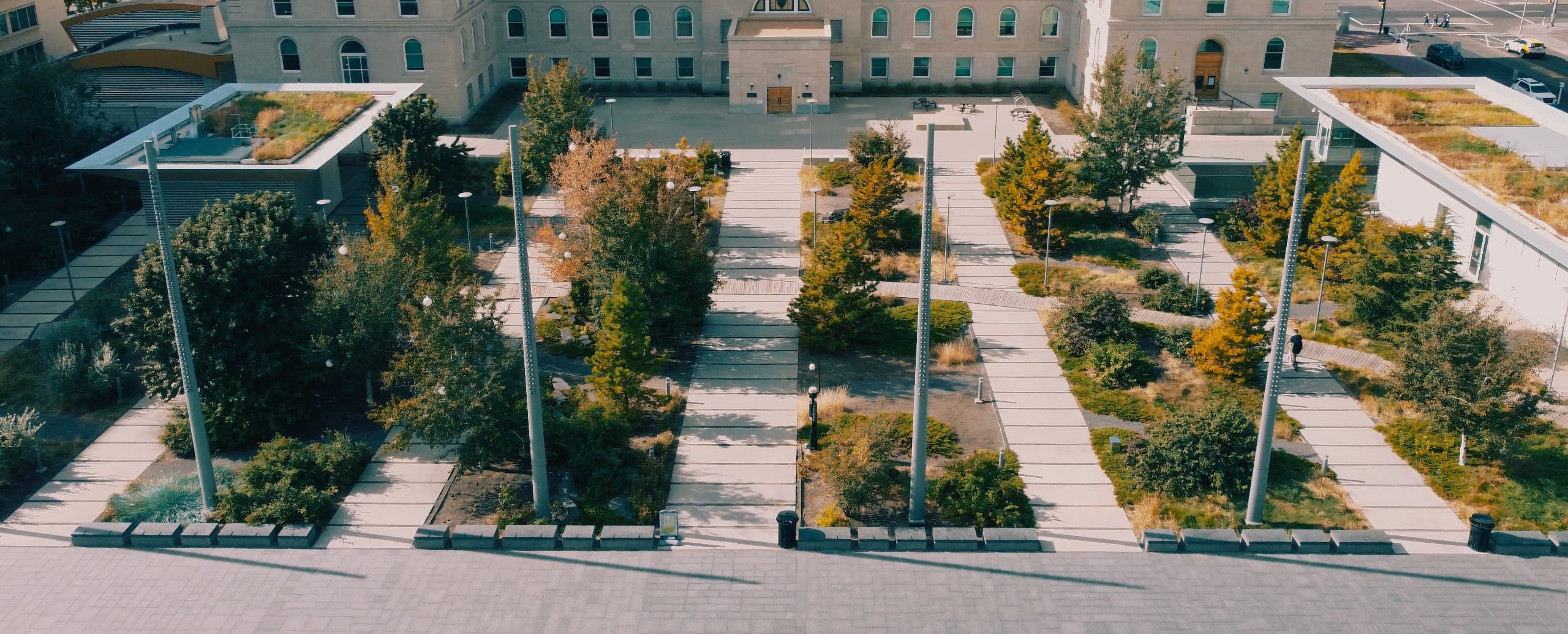 One on One Info Sessions
If you're ready to learn how to grow big trees and manage stormwater with Silva Cell, we're here to help! With offices in San Francisco, Minneapolis, Vancouver, and London, our teams can connect by phone, email, Zoom and more.
Root barriers come in five different heights: 12″, 18″, 24″, 36″, and 48″. All barriers are 24″ wide. The depth of barrier you need will vary by site and application.