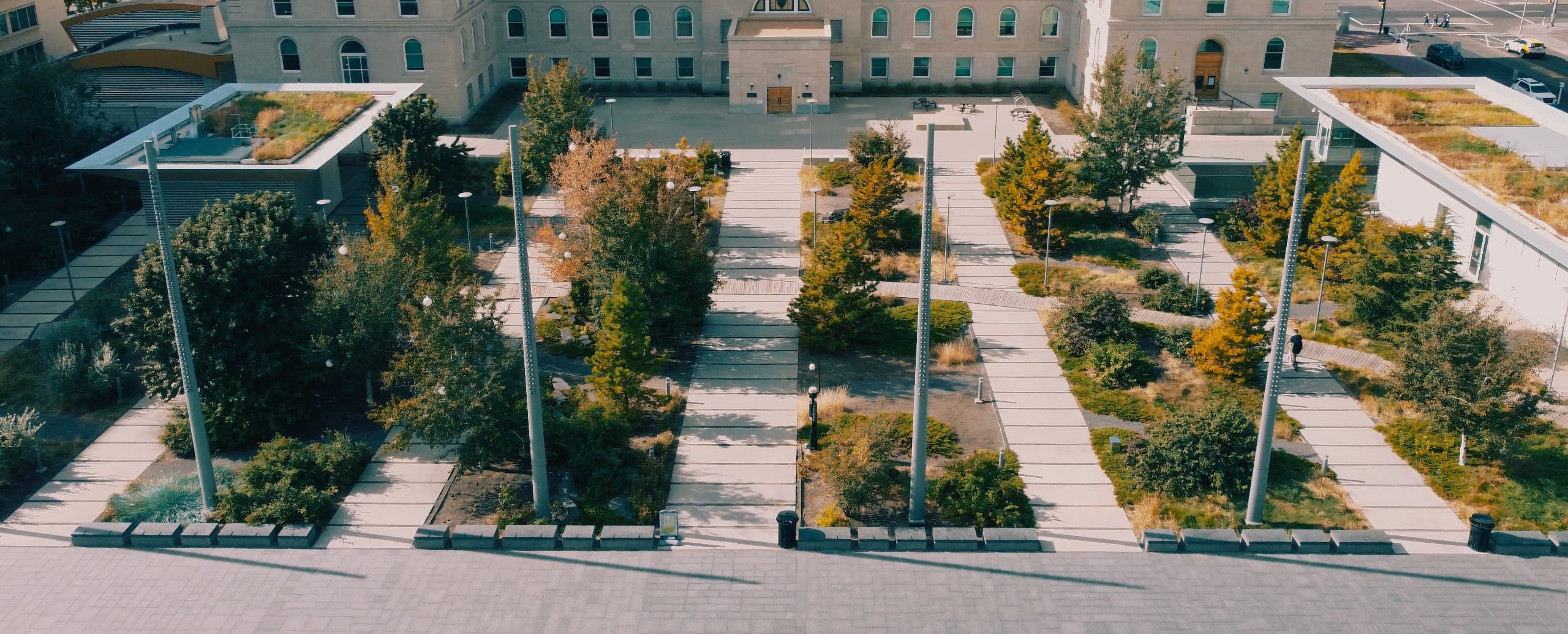 One on One Info Sessions
If you're ready to learn how to grow big trees and manage stormwater with Silva Cell, we're here to help! With offices in San Francisco, Minneapolis, Vancouver, and London, our teams can connect by phone, email, Zoom and more.
Ordering DeepRoot products right from your desk (or out in the field) is easy. See below for a list of our online distributors.
For Silva Cell orders please contact us directly at (800) 458‑7668.
"Installing the planting soil in the Silva Cells was simple. The open structure at the top made it easy to place the soil in lifts"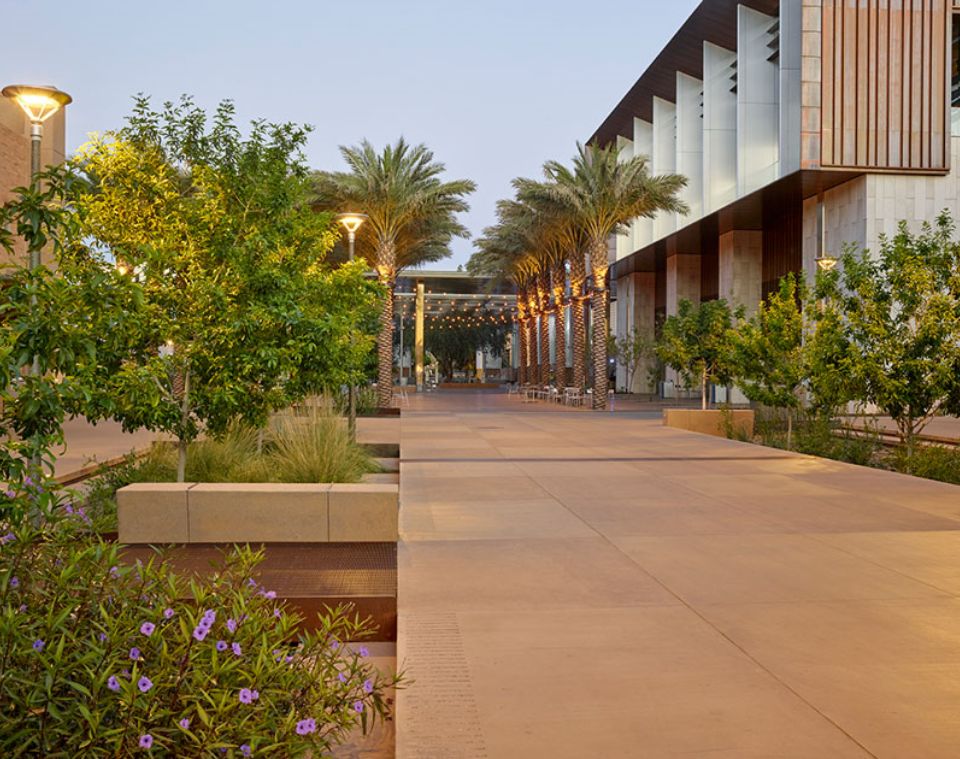 Silva Cells at Arizona State University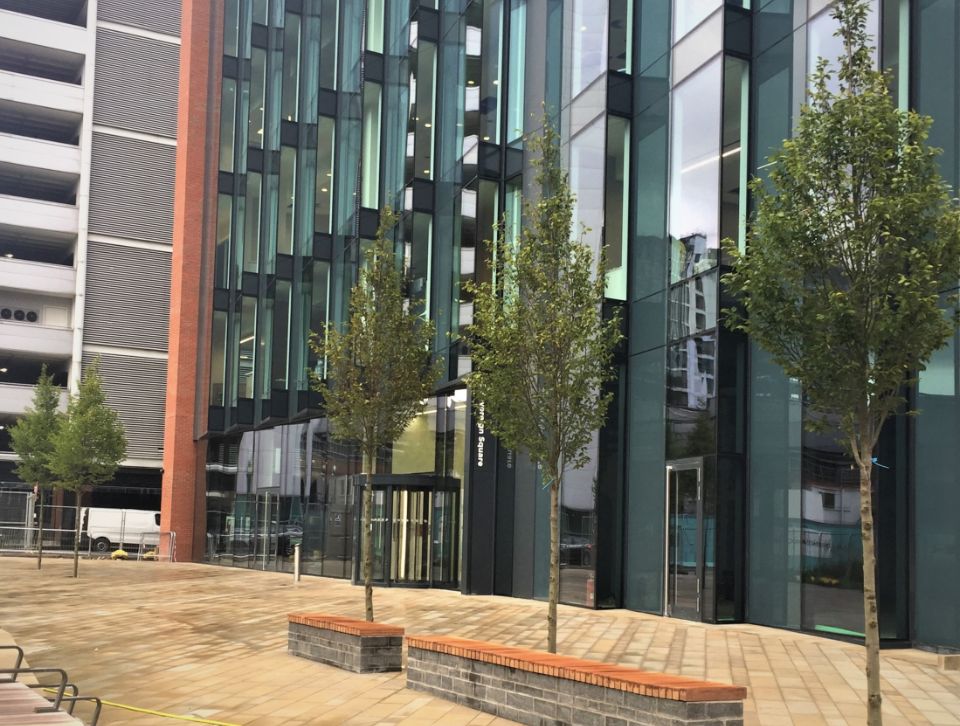 Have a product question or want to talk about a specific project?
Use the form to get in touch.
Contact Us Form