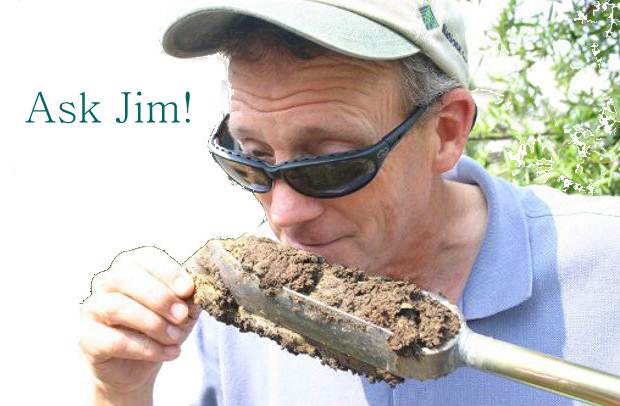 Here is this week's "Ask Jim Urban" column. Jim Urban, FASLA is an expert on urban trees and soils and his recent book, Up By Roots, is the industry bible on these topics. Jim was also involved in the development and design of the Silva Cell system. In this column, which we'll be running once a week through the end of March and on a case-by-case basis after that, Jim will answer some of the most common questions he hears about Silva Cells. If you have a question you'd like Jim to answer, please email us at [email protected]. Here's Jim.
Are Silva Cells limited in their volume of storm water retention?
Silva Cells, as with all suspended pavements approaches, were originally designed for trees, but it was quickly realized that adding storm water to the soil would be a benefit to both the tree and the problem of storm water management.
I do not see many designers actually starting with the drainage area and volume of water required to be treated and working forwards to determine how much treatment volume is needed. One of the reasons is that if we actually do this, often other limitations such as funding, or space for the system, or conflicts with other structures, set the limit of the size of system that can be designed. So what is needed is to find the most efficient treatment system that takes up the least amount of space. Silva Cells are often part of that answer.
James Urban, FASLA
Urban Trees + Soils