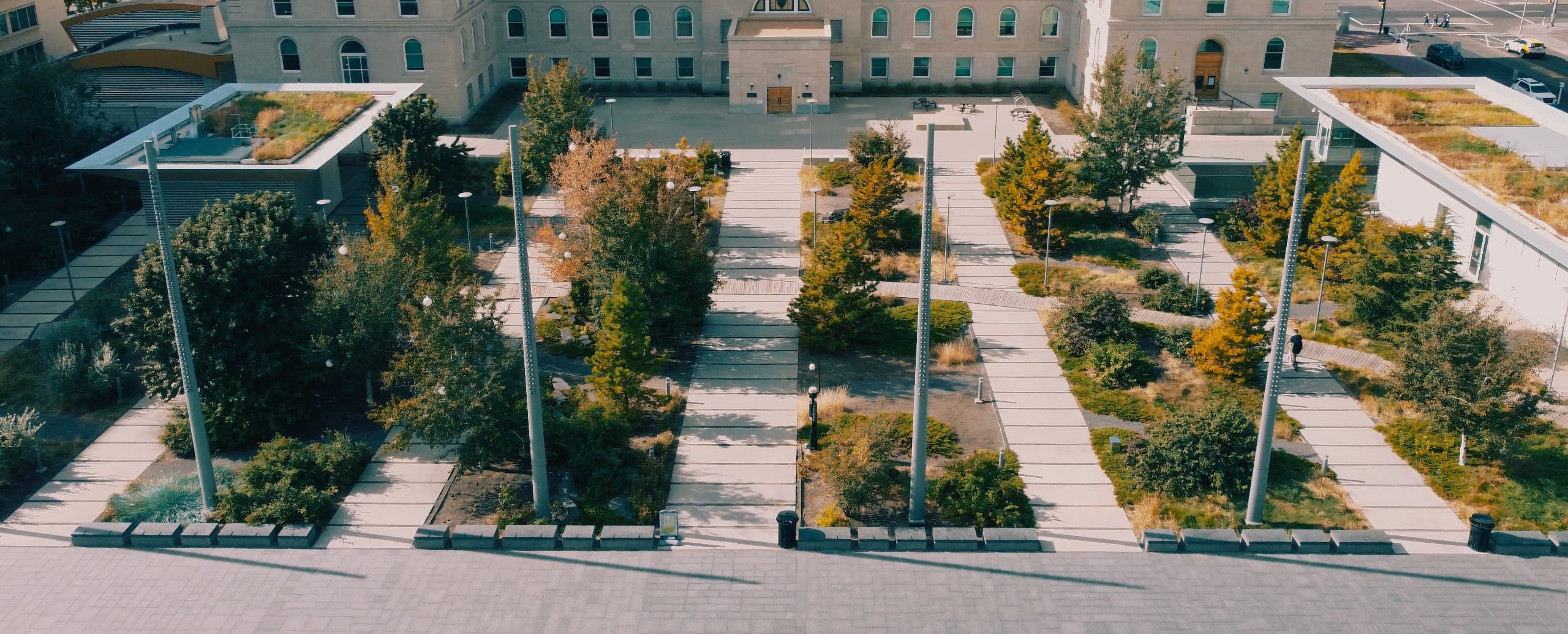 One on One Info Sessions
If you're ready to learn how to grow big trees and manage stormwater with Silva Cell, we're here to help! With offices in San Francisco, Minneapolis, Vancouver, and London, our teams can connect by phone, email, Zoom and more.
24″ high x 24″ wide (61 cm x 61 cm) panels for linear, surround, and root pruning applications. Each panel includes a patented, integrated zipper joining mechanism for easy assembly. The 24″ (61 cm) height is ideal for protection from aggressive, invasive roots in sidewalks, curbs and gutters, driveways, and patios, as well and many other planting situations.
Panel Details
Features
Assembly
Panel Dimensions
Materials and Manufacturing Process
Packaging
Specifications Properties