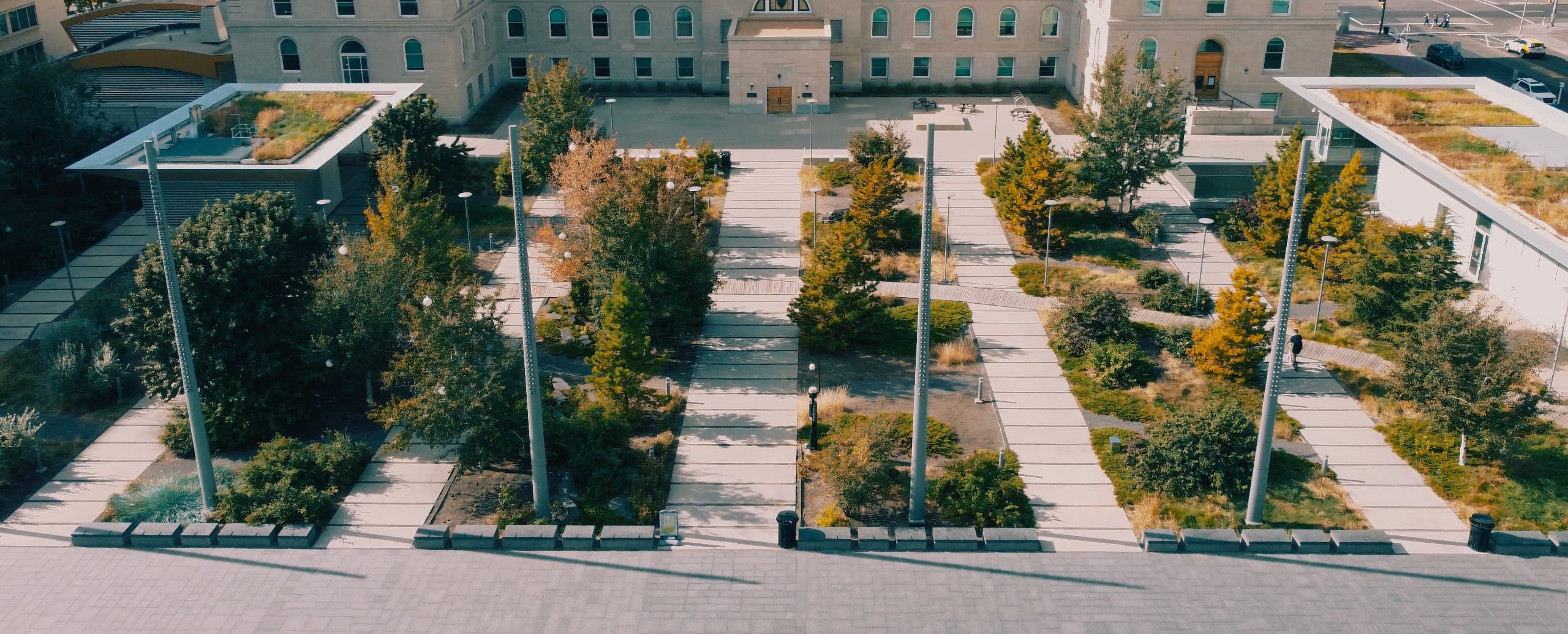 One on One Info Sessions
If you're ready to learn how to grow big trees and manage stormwater with Silva Cell, we're here to help! With offices in San Francisco, Minneapolis, Vancouver, and London, our teams can connect by phone, email, Zoom and more.
Toledo Zoo, Africa! Exhibit – Toledo, OH

The Toledo Zoo, as the final part of their Zoo 2005: A Master Plan for the Toledo Zoo, will open their new Africa! exhibit on May 1, 2004. This 10 acre site will feature a "safari train" that will encircle the exhibit. In order to prevent long term conflict and damage from the bamboo that will grow along the train tracks, DeepRoot BambooBarrier WB 36 is installed to prevent rhizome penetration.
Download PDF version