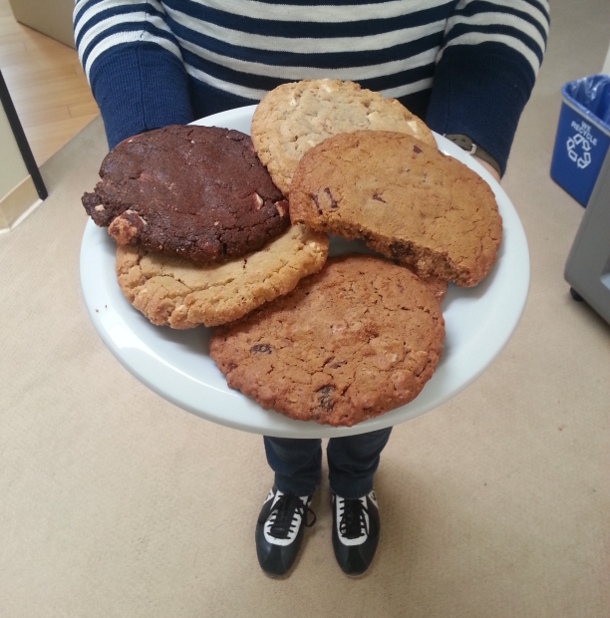 We don't normally post on Tuesdays, but this week we are to remind our (wonderful, amazing) readers that we are hiring for two new positions and want you and/or your friends and/or your cats to apply.
The two jobs are:
Territory Account Manager for the West Coast (California, Oregon, Washington, and surrounding Western States), and North American Sales Director. Both positions are based in the San Francisco Bay Area and have instructions on qualifications and how to apply.
Aaaand… this is a video we made just to give you an idea of the strange and wonderful people you would be working with:
If you are still reading, we're hoping this all sounds somewhat appealing. Yeah?