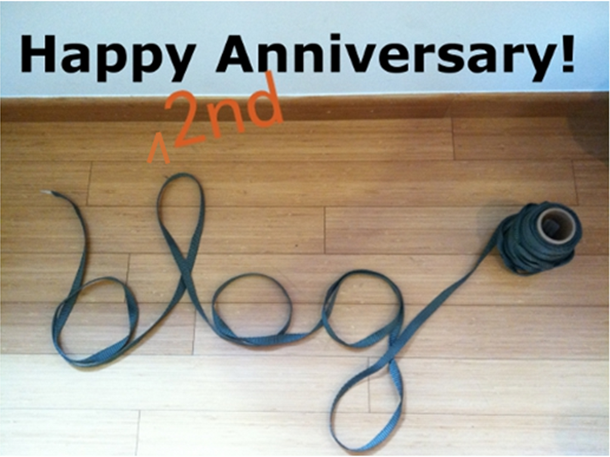 Guys, this little blog is two years old today! If it were a person, we'd have gone from weighing about 7 lbs to almost 30 lbs. Happy anniversary!
In those two years, we've had over 300 blog entries. (To think that when I started this, I worried about having enough to day. OK, that's a lie, because I do still worry about what to write about — but you get my point). These are your all time favorite entries:
We've gotten over 67,000 pageviews and had visitors from all over the world. So that's a bit where we've been in the last two years.
In this time, we've also seen more and more people chiming up in the Comments section and on our Facebook page. That makes us all happy inside. Keep it up, because we like hearing from you.
Thank you; you're great, let's eat!