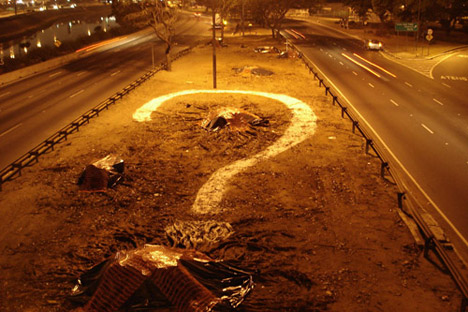 We try to cover a lot of ground on this blog while keeping the information relevant and informative for all our readers.
As far as the Silva Cell is concerned, most recently we've had information about using tap-on screws for on-structure projects and shared innovative ideas for construction and design from installations across the globe. Next week we'll tackle recommendations for minimizing harm to trees from salt in the winter.
In short, there are a lot of potential topics to discuss. Will you help us narrow it down?
To make this easier, I divided the options in to a few basic categories:
– Installation information
– Case studies
– Layout and design tips
– Upcoming events and DeepRoot news
What do you want to see more of here? (And if you don't see the category you're in favor of listed here, please chime in anyway). Leave your thoughts in the Comments!
Image: Treehugger