The 15th Annual CASQA Conference is happening next week — October 7-9, 2019 — at the Monterey Conference Center and DeepRoot will be there! DeepRoot's Rachel Roberts and Pavitra Rammohan will be at booth 14 all 3 days.
CASQA is hosting a poster session at the conference. The posters will be displayed all days on Level Two of the conference center (Colton I, II, III).
Pavitra will be presenting as part of the poster series discussing Silva Cell projects in San Marcos. Her presentation is titled "Rediscovering San Marcos: Employing Innovation into the Streetscape Design While Maximizing Land Use Efficiency and Achieving Full Storm Water Compliance"
To read more about the Silva Cell project in San Marcos California you can download the case study here.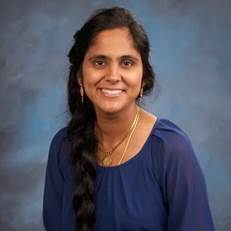 Pavitra Rammohan – Region Manager Southern California
Pavitra Rammohan is Southern California Account Manager at DeepRoot, where she works closely with clients to manage our projects in the Los Angeles Region. Pavitra specializes in leading complex projects that integrate water supply planning, stormwater quality, stakeholder involvement, multi-agency partnership, and financing. She is a California Professional Engineer (PE) and has served as a project manager; an Envision-Sustainability Professional (ENV-SP); a water quality and best management practices implementation specialist; water resources and watershed manager; and planning, management, and financing consultant. She is part of the Los Angeles County Metropolitan Transportation Authority (LA Metro) Sustainability Council. In her role, Pavitra actively promotes awareness of sustainability-related leading industry practices and best practices for inclusion in all public discussions and decision-making processes and advises in the development of the LA Metro sustainability goals, established targets, and performance measures.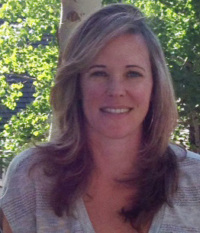 Rachel Roberts – Account Manager
Rachel oversees the development, design, and construction of Silva Cell projects in the Western part of the United States. Rachel's professional history is a unique blend, combining her work as a Landscape Architect along with many years driving sales growth and managing customer relationships, nationally and internationally. Rachel joins DeepRoot having earned an MLA from the University of Pennsylvania and an MBA in Sustainable Management from the Presidio Graduate School.
To find out more information you can email us at [email protected].
For more information about the CASQA Annual Conference you can visit the official website.