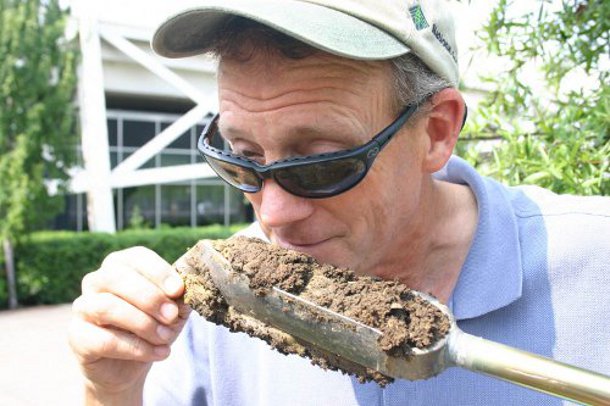 Jim Urban and the International Society of Arboriculture are offering his "Up By Roots" one day seminar on June 28, 2012, in Rochester, MN!
The event is hosted by the Rochester Arborist Workshop. You can register here.

Registration closes two weeks prior to the workshop date.
James Urban, FASLA and ISA member, is a landscape architect with more than 30 years of experience in urban development. Jim has routinely dealt with the challenge of planting trees in difficult urban sites. He has researched and tested various methods of tree
installation in the urban environment. Jim has developed applications for practicing arborists and landscape architects for testing new urban tree systems and planting concepts, developing new approaches to landscape architectural design, and detailing and specifications in the area of trees and urban soils.