Imagine how aghast we were when we saw this photo of the Silva Cells being "stored" at a recent project in Miami: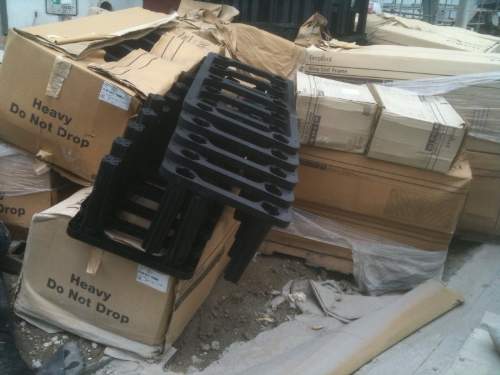 Eeek!
I think you all can guess that this is not how we recommend storing them. In fact, disregarding our recommended storage practices (which are included in every box shipped — no excuses, people) can lead to the Cells becoming damaged or broken. Damaged or broken Cells CANNOT be installed (it's plain old unsafe) and that's just money down the drain.
You know what else damaged or broken Cells can lead to? A VOIDED WARRANTY. Noooo! We don't want that to happen, and we know you don't either.

So take it from us — store your Silva Cells nice and neat, in those pretty boxes we ship them in. Stack them solidy and safely. Cover them with tarps to protect them from inclement weather and the sun. Please.
Something like this should do the trick: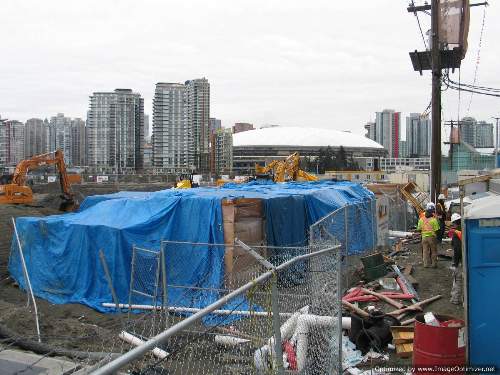 Thank you!