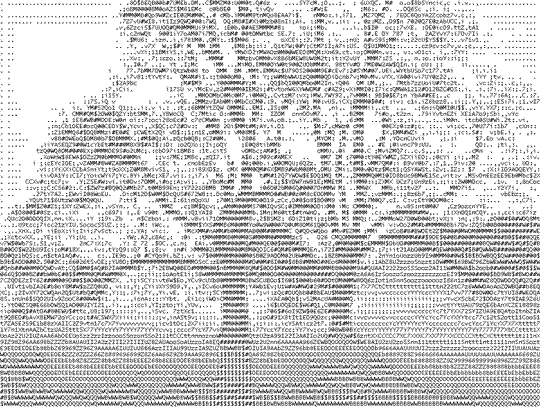 I'm still saying "Happy New Year!" to people, but I realize that I should have stopped that about three weeks ago. What can I say? That's how quickly the year is charging along.
We've got a whole lot planned for this year, but here's what is on the docket for February:
February 7 & 8: Great Plains Expo
Best Western Ramkota Inn
3200 West Maple Street
Sioux Falls, SD 57107
Peter MacDonagh will be there, which should more than make up for the fact that it's in South Dakota in February.
February 8 -10: Federation of Canadian Municipalities
Victoria Conference Centre
Victoria, BC
Mike James, Director of Deep Root Canada Corp., will be speaking on Wednesday, February 9th, from 2-3:30pm in the Saanich Room. The topic of his talk, "Soil – Water – Trees: The Foundation of Green Infrastructure," will address the Silva Cell technology and the urban forest as a valuable part of our municipal infrastructure.
February 15: CSI Product Showcase
Dunwoody College
Minneapolis, MN
Peter MacDonagh, Minneapolis, February. It'll be worth it, we promise!
February 17: Rochester Arborist Workshop
Rochester International Event Center
7333 Airport View Rd. SW
Rochester, MN
The theme of the workshop is "A Tree's Life – From Nursery to the City to the Woodpile." I give up — it's gonna be cold cold cold and you're not going to like it.
Image: matthew 102000