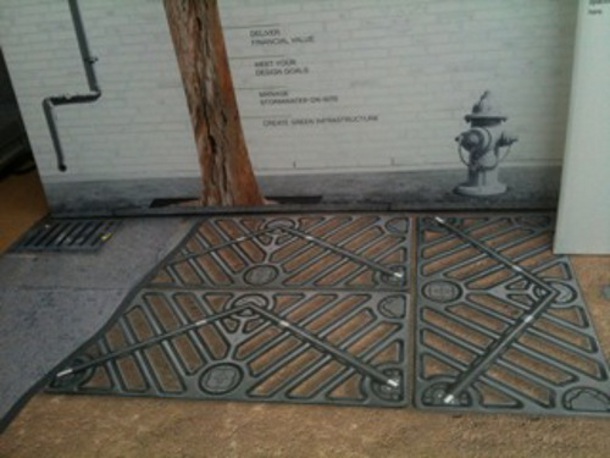 Join DeepRoot's Al Key for a talk at the Ohio ISA Conference on February 27th! Al will be speaking about how to design for large soil volumes in central downtown areas using the Silva Cell system, thereby aiding urban tree growth and survival rates as well as on-site stormwater management. 
When: 10:45am to 11:45am on Monday, February 27th
Where: Municipal Delaware C room
CEUs: ISA-1.0 A, M,BCMA-Management
This talk will feature successful installations from across the country that have utilized the Silva Cell as an ultra-urban storm water management practice.
Al will also discuss the groundbreaking FHA-funded installation in Minneapolis called Second and Marquette, along with the just-completed 4th Street project in Minster, OH. Representatives from Ohio Department of Natural Resources and the installing contractor, Brumbaugh, will be available during the Question and Answer period. We hope to see you there!