DeepRoot will be attending the 3-day annual Futurebuild conference in London. This is an event where all types of built-environment groups share innovations, products, experiences, and solutions. This is an unmissable experience for DeepRoot and our UK General Manager, Steve Chatwin-Grindey. We're excited to be part of the "Responding to the Emergency" theme by featuring our commitment to supporting #NatureNow's Greta Thunberg and George Monbiot.
You can learn about our past projects, including one in Leeds, West Yorkshire which undertook a major urban renewal and used Silva Cell in their transition to a green infrastructure urban oasis, Sovereign Square.
"Silva Cells were used to ensure the trees were given sufficient volume of soil for a healthy establishment and longevity, allowing them to grow and thrive. The Silva Cell system was also robust enough to be paved over, allowing for seamless areas of paving to be achieved around the tree planting. Honey Locust trees were chosen for the tree grove due to their light leaf canopy and bold summer and autumn colours. The tree foliage allows dappled shade to reach the seating areas below, providing a pleasant, semi-shaded environment"
– Alison Finch of re-form Landscape Architecture.
Steve is excited to network and discuss various topics including: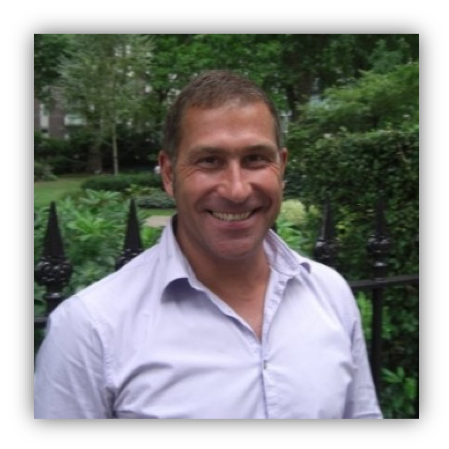 – Offer support and knowledge to the Green infrastructure industry.

-Explain why and how DeepRoot Urban Solution an innovative solution is that's making a difference.

– Answer questions and discuss why the Silva Cell is not the same as competitive products and will deliver a better outcome.

– Talk and learn about the successful integration of trees and Stormwater, and demonstrate the achievements of our monitored Stormwater and air quality projects.