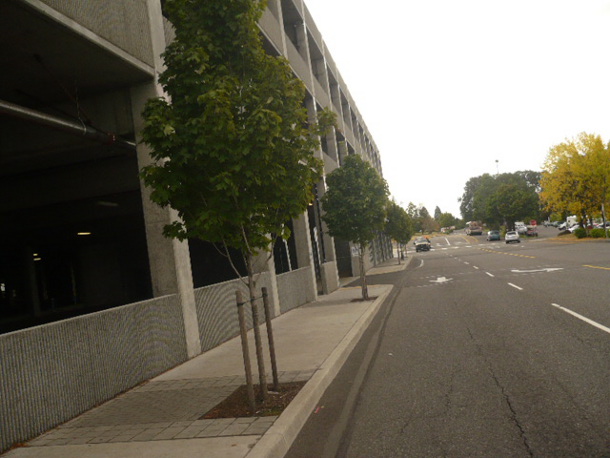 DeepRoot will be exhibiting and speaking at the International Society of Arboriculture tradeshow later this month – August 13th and 14th in Portland, OR. We're in booth 548. Read on for information about the educational session we're leading.
On Monday the 13th, our partner James Urban, FASLA, will be speaking from 12:30pm to 1:30pm. His topic is "Building Bridges Between Landscape Architects and Arborists/Urban Foresters" (a topic very near and dear to us).
Then on Tuesday the 14th, Peter MacDonagh, Kestrel Design Group's Director of Design and Science, will be speaking from 2:00pm to 2:30pm. His topic is "Leveraging Healthy Urban Forests With Minimum Soil Volume Policies." Peter's talk is based on a survey of agencies and organizations that have implemented minimum soil volume policies for street trees, and will cover the following topics:
specific standards, codes, or recommendations regarding minimum soil volumes for trees
what obstacles were encountered in establishing your minimum soil volume requirement
how were those obstacles overcome
what year were your minimum soil volume standards enacted
lessons learned along the way – what worked well, and what would be done differently
Both talks are sure to be really interesting, as are so many of the other educational sessions that are being offered. We hope to see you there.
Image of trees planted in Silva Cells at the Clackamas Town Parking Center courtesy of Jeff Johnson/TriMet.